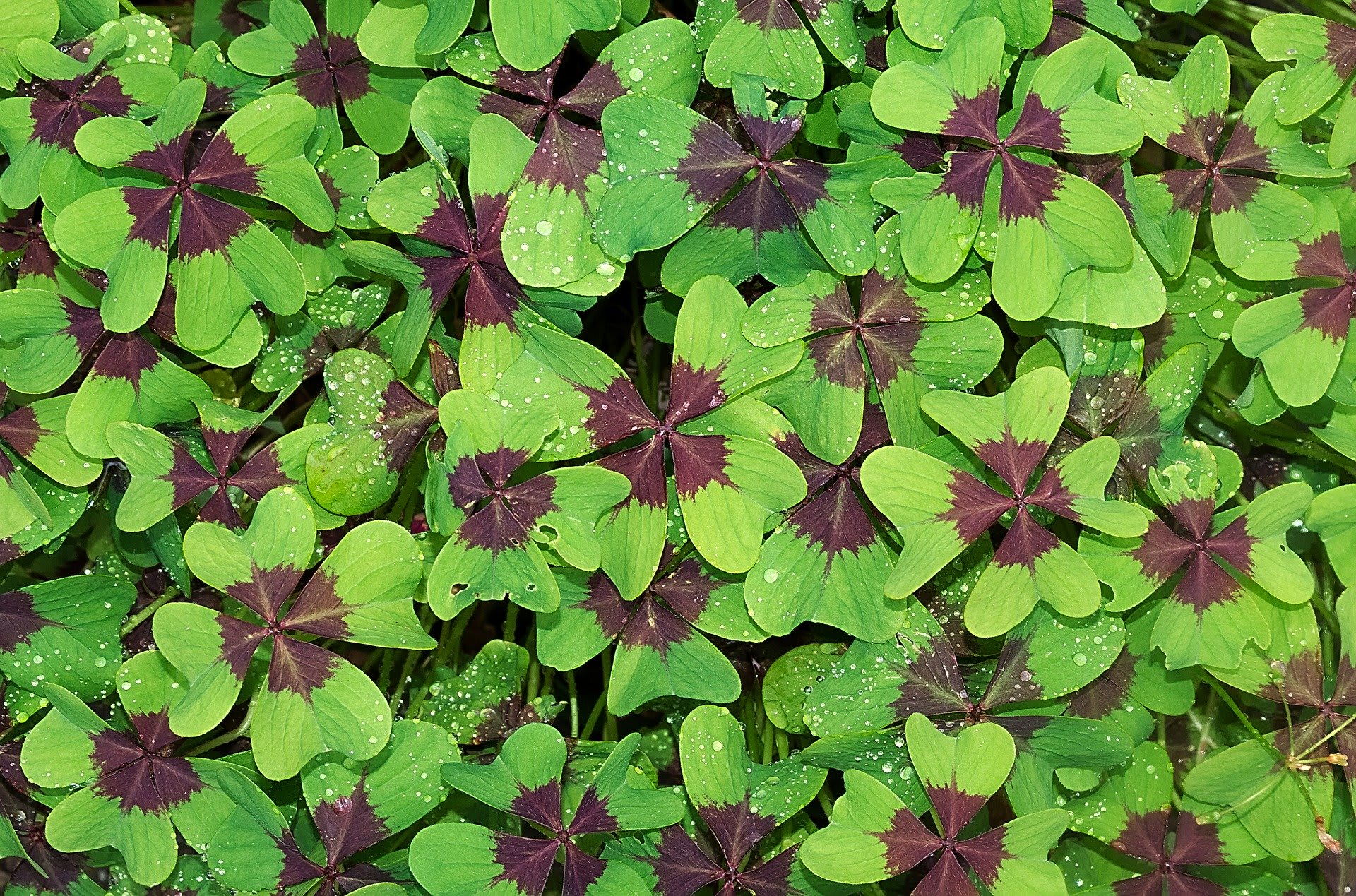 Mechanical Engineer / Octinion
Leuven

,

Vlaams Gewest

,

Belgium

Projects
Job description
Octiva creates robotic labor automation solutions for the Controlled Environment Agriculture market in close collaboration and at the service of innovative growers. Octiva was created in 2021 from a merger from Priva's robotic solutions and Octinion's agricultural robotics. Priva is one of the global leaders in horticulture process control, Octinion is known for building ground-breaking agricultural robotics. With teams in De Lier (The Netherlands) and Leuven (Belgium), Octiva has about 40 employees.

As a Mechanical Engineer, you're a part of the mechanical team that designs mechanical systems for the agro & food industry. At Octinion we always work multidisciplinary, so within different projects you'll work closely together with experts from other teams (Vision, Electronic, Systems, Software).
You'll perform a variety of tasks that range from:
Concept development
Analysing project requirements and perform technical calculations
Mechanical systems design using CAD
Creating production drawings
Collaborating with external suppliers
Supporting manufacture, build and validation of systems
Creating project documentation


Job requirements
YOUR PROFILE
You have a Bachelor's degree in Industrial Sciences with a background in mechanical design
Knowledge of 3D CAD is required, preferably Siemens NX
Experience with techniques such as 3D printing is an advantage
You have a hands-on mentality and are able to assist in the assembly of prototypes
Experience with mechanical systems is an advantage
You have high standards and strive for perfection, but you can also be pragmatic in order to respect the deadlines and budget
You communicate well and are able to work in team
Excellent knowledge of Dutch and English is required (written and oral)
You are eager to be a part of multi-disciplinary teams
You take initiative to use all available resources to tackle a problem
OUR OFFER
At Octiva you'll become part of an innovative, challenging work environment with an entrepreneurial atmosphere. Our organization culture is Teal, meaning that we focus very strongly on self-management, wholeness and evolutionary purpose – therefore it is important that you align with our purpose: being an innovator, collaborating with organizations world-wide to create disruptive solutions that help to use earth's resources in a sustainable way. Since we are a young company the opportunities are ample. We will give you the training you require to further develop your expertise and knowledge.
finance

No department

Projects
finance

No department

Projects