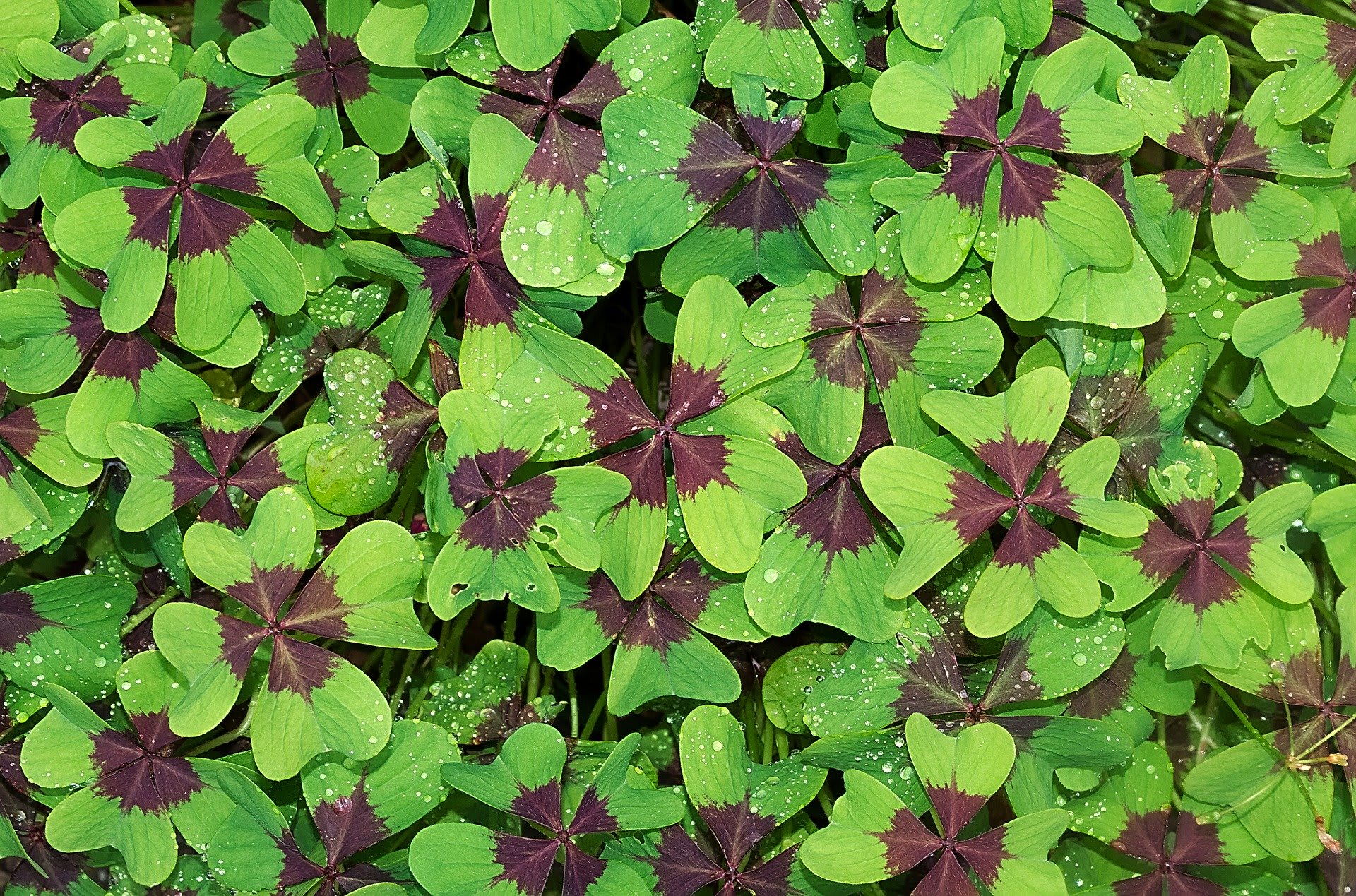 Accounting Assistant
Leuven

,

Vlaams Gewest

,

Belgium

finance
Job description
Octiva creates robotic labor automation solutions for the Controlled Environment Agriculture market in close collaboration and at the service of innovative growers. Octiva was created in 2021 from a merger from Priva's robotic solutions and Octinion's agricultural robotics. Priva is one of the global leaders in horticulture process control, Octinion is known for building ground-breaking agricultural robotics. With teams in De Lier (The Netherlands) and Leuven (Belgium), Octiva has about 40 employees.
We are looking for a motivated Accounting Assistant who is an excellent multitasker with exceptional communication and time management skills. You'll assist the accounting department with data entry, processing, and recording transactions, updating the ledger, assisting with audits or fact-checking, and preparing budgets and reports. You're thorough, accurate, and honest with good bookkeeping skills.
To be a successful Accounting Assistant, you should have an understanding of basic Accounting principles and proficiency with computers and software. Above all: you're trustworthy, efficient, and organized.
Scope of Responsibilities
Providing support to the Accounting Department
Performing basic office and accounting tasks
Post and process journal entries (sales invoices, purchase invoices, bank statements, expense accounts, deferred and accrued charges…) to ensure all business transactions are recorded
Update accounts receivable
Update accounts payable and prepare payments
Prepare invoices and ensure timely payment
Processing transactions, issuing checks, and updating ledgers, budgets, etc.
Preparing financial reports
Assisting with audits, fact checks, and resolving discrepancies
Job requirements
Your profile:
Bachelor's degree in related field with at least a first professional work experience.
Proficiency with computers and bookkeeping (preferably ERP) software. Experience with Netsuite is considered as a major added value
Exceptional time management and verbal and written communication skills
Familiarity with basic accounting principle
Professional manner and a strong ethical code
Ability to multitask and remain motivated and positive
Commitment to working efficiently and accurately
Open-minded, self-aware, with strong interpersonal competencies
Our offer
At Octiva you'll become part of an innovative, challenging work environment with an entrepreneurial atmosphere. Our organization culture is Teal, meaning that we focus very strongly on self-management, wholeness and evolutionary purpose – therefore it is important that you align with our purpose: being an innovator, collaborating with organizations world-wide to create disruptive solutions that help to use earth's resources in a sustainable way. Since we are a young company the opportunities are ample. We will give you the training you require to further develop your expertise and knowledge.
finance

No department

Projects
finance

No department

Projects